Welcome to Homeless Hounds
                                          
WELCOME TO HOMELESS HOUNDS 

Our mission is to rescue and re-home, abandoned and abused dogs from the streets of Lancashire, giving them a second chance at a life filled with love and security. Your support is the vital lifeline to our success in giving these unfortunate dogs a new start in life. 
Our Companion Dog Show is kindly sponsored by Cobbydog - Experts in dog nutrition
Join in the fun on Sunday 7th August 2016 at Wyre Estuary Country Park, FY5 5. 11am to 4pm. 
See you there!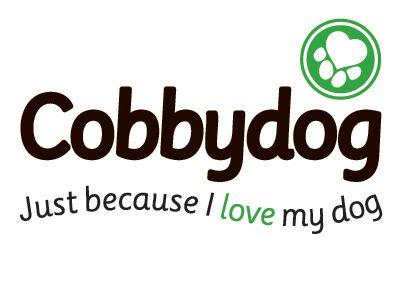 We have now teamed up with Homey Pet Foods to revolutionise the way we feed our dogs, by the way you feed your dogs! 
Click HERE to go to the Homey Pet website and order using our code HH670
Thank you for supporting Homeless Hounds

Can we please say a MASSIVE thank you to Beryl and Heather from Pendle Dog Rescue who have sent us a cheque today (13th May 2016) for £1500. This is a huge help and it will really help to make a dent in our vet bills. Homeless Hounds and the woofers are very grateful.