Welcome to Homeless Hounds
Our mission is to rescue and re-home, abandoned and abused dogs from the streets of Lancashire, giving them a second chance at a life filled with love and security. Your support is the vital lifeline to our success in giving these unfortunate dogs a new start in life. 
Here's how we do it...


Please click this link to enlarge the What Homeless Hounds do infographic - opens in new window.
Download the "What we Do" document - in PDF format (get Adobe Reader)
  SPOTLIGHT ON:  
 JASMINE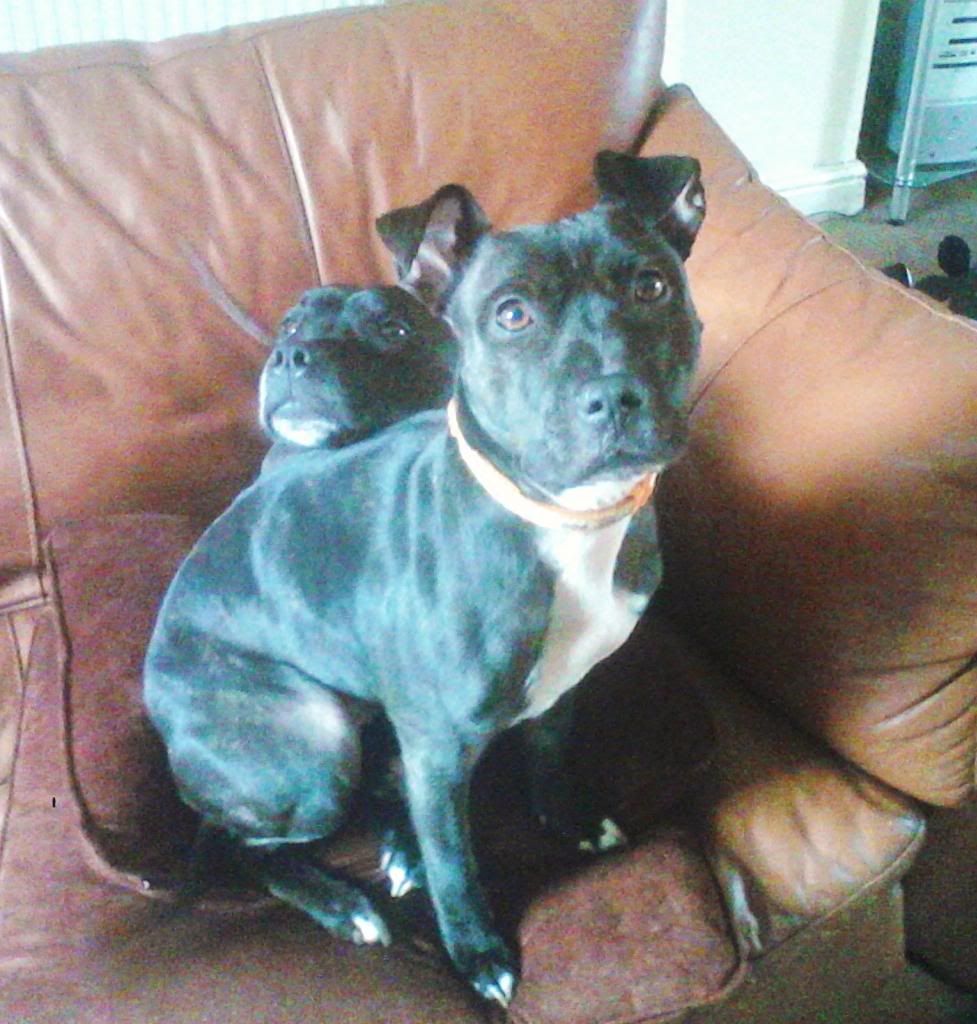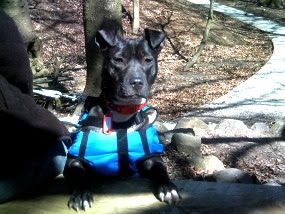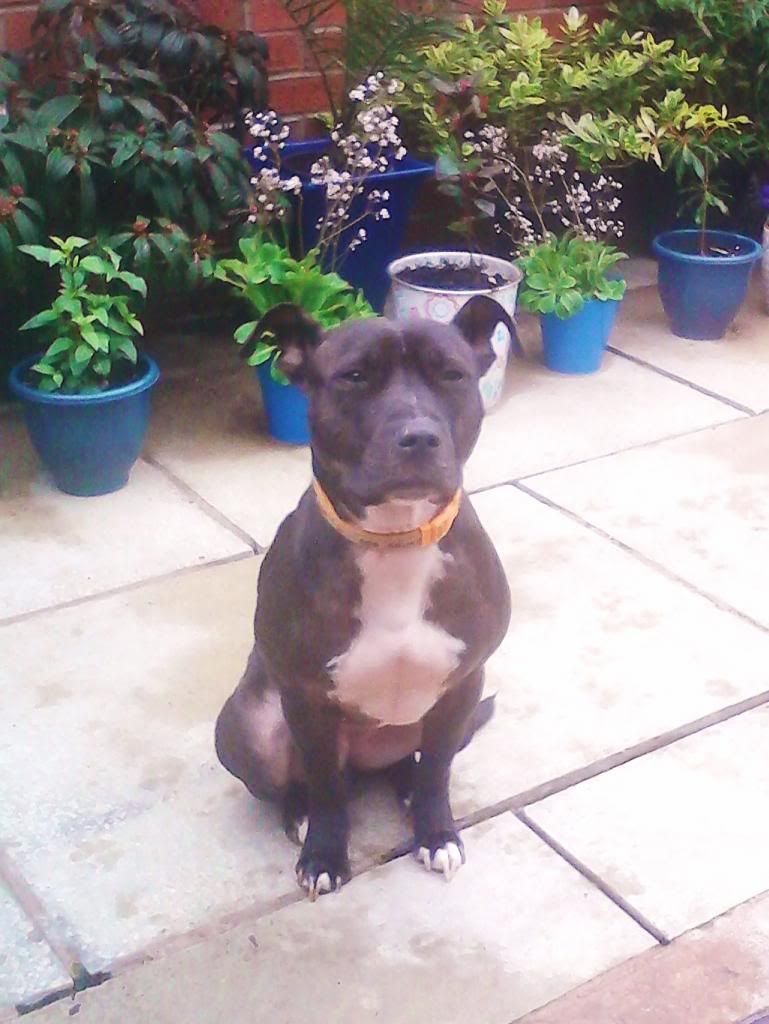 Jasmine is a happy and very waggy girl. She really enjoys being stroked and snuggles. She is not possessive of food or toys. She is not destructive when left although will shred anything if it is left on the floor in her reach.

She seems young in her ways and would need rehoming with older children. She would also need some ongoing training as she does pull a bit when out on a walk. 

She can happily live with another dog, however, the other dog would need to be easy going as her playing can be quite full-on and clumsy with lots of bouncing, with which careful introductions are needed. 

Jasmine's house training is still a work in progress at the moment. She is vaccinated, spayed and microchipped.

Jasmine has been in foster for over 12 months and her foster carerer would love her to find her own home now.

Prior to coming to us Jasmine did not have much love, attention or structure in her life. 
Whilst she has been in foster care, she has come on in leaps and bounds, revealing the happy little dog she is today. Jasmine needs a loving home where she can receive the attention and training she needs to flourish further.
Jasmine has been with us for far too long and is desperate for a home of her own.  Please click here to read more about this beautiful girl.  If you can't adopt, please spread the word so we can find Jasmine the home she should have started with.